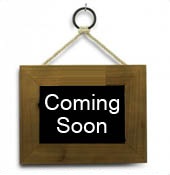 Jet Reports is complete reporting inside Excel that allows you to create reports on any granule in Dynamics NAV, including advanced dimensions and customizations.
Choose the experience that you want. Jet Reports allows you to work in Excel and refresh your information, while Dynamics NAV maintains your data safely on the server.
Have a question about that summary number? Click the drilldown button and Jet will open Dynamics NAV and show you the source data behind that number. Dynamics NAV permissions are respected seamlessly, requiring no additional setup.
Automatically send reports by email with a summary of the key data shown in the email subject or body. Jet Reports is all Excel so you have more control over reporting than ever before